Custom Retail Storefront Manufacturer
From concept sketches to compliance specifications, our in-house design and engineering experts encompass a broad range of capabilities aiming for architectural precision.
Hand-in-hand, we offer our guidance throughout every step of the project. Services include cost analysis, design, samples, mock-ups, installation supervision, along with foreseeing needs that may evolve.
Using a combination of conventional and sophisticated machinery, our fabrication and assembly facility exceeds typical standards. We blend custom-made products with custom-made accessories: hardware, metal panels, brake metal, doors, specialty glass, and other materials.
Customer Service & Follow-up
With consistency and compassion, we move beyond the average to find tailored solutions to each project. It's of the utmost importance that communication is abundant and clear, scheduling and deliverables beat timelines, and projects punch to perfection.
Brochures
Explore our brochures to learn more about ACM, etching, our storefront systems, and residential services.
Case Studies
Coming Soon!
Make a Payment
Coming Soon!
Marketing Presentation Booklet
Learn more about our product line and manufacturing capabilities.
Samples
Want to get a free sample of glass or metal before committing to a new project? Let us know and it will be on its way!
Tools
Calculate door and glass sizes, view glass deflection charts, and more in our tools section.
ABOUT US
Infinity-AP, LLC was founded in 2012 to understand and fulfill client needs and exceed expectations in storefront requirements of the retail space.

Our areas of expertise are design and engineering, consulting and manufacturing. High priorities include safety, prompt customer service and quality products.

We offer holistic solutions for the retail facade package that best meets clients requirements. Our ultimate objective is timely and affordable execution of deliverables that lead to successful store openings.

Infinity's vision is provision of products of superior quality coupled with unmatched customer service. Our strategic planning supplements this vision by offering a broad selection of well-designed materials, prepared by a dedicated and passionate workforce.

Consequently, our happy clients recommend us to colleagues and friends, our business partners refer us to their clients, and our loyal workforce is proud to be a part of the Infinity-AP Family.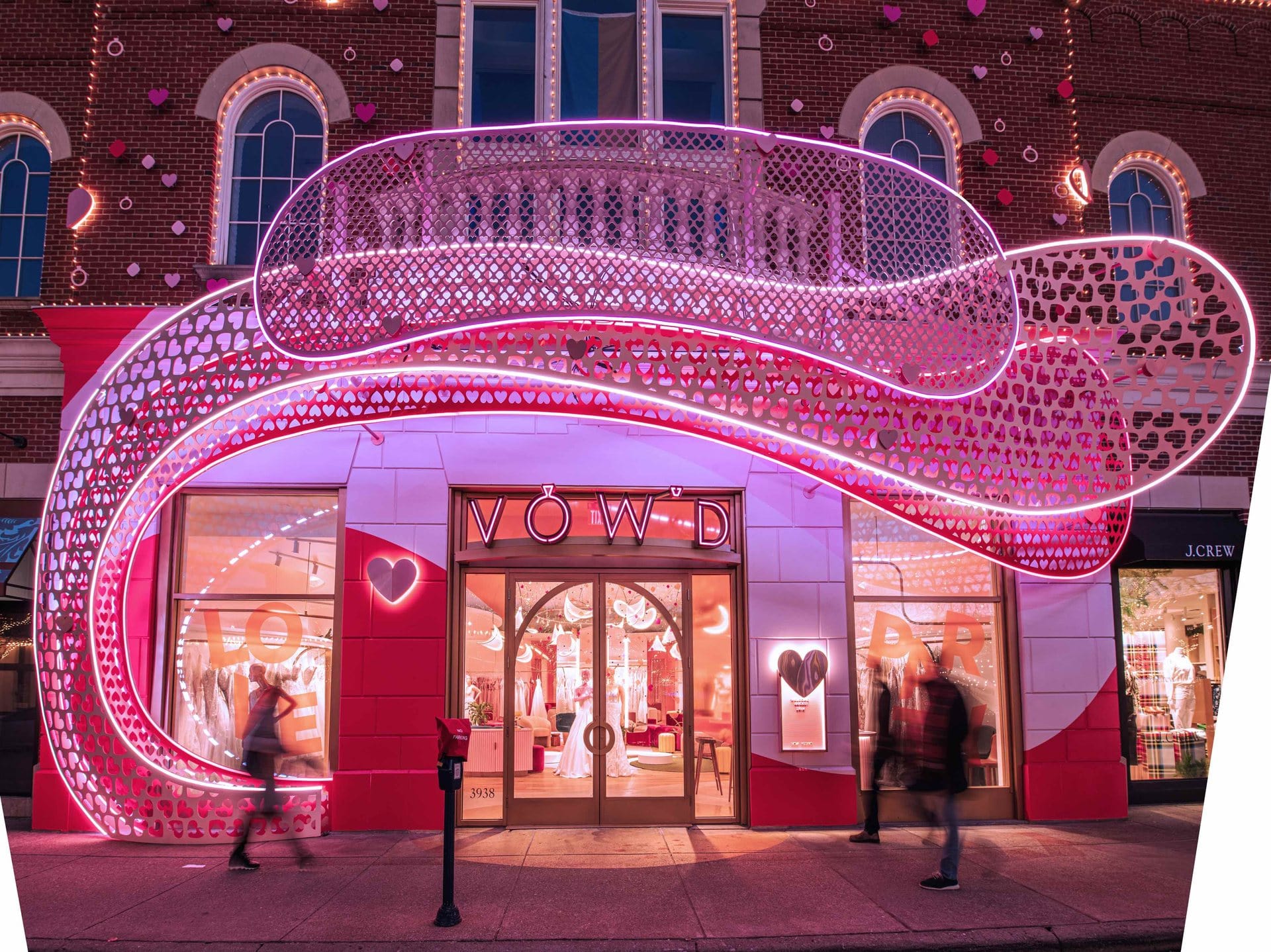 Questions
For any questions, inquiries or recommendations, please call 877.894.3245 or complete the following form.
Head Office
2112 Nicholson Ave
Waveland, Mississippi 39576

Email: infinitysupport@infinity-ap.com
Tel: 228.344.3499 or 877.894.3245


Employment
To apply for a job with us, please send a cover letter with your resume to infinitysupport@infinity-ap.com